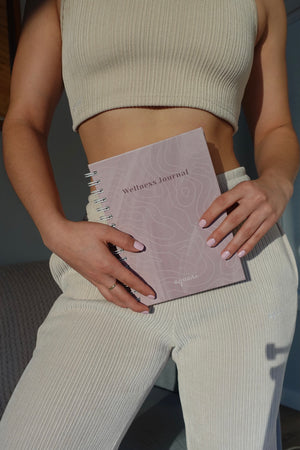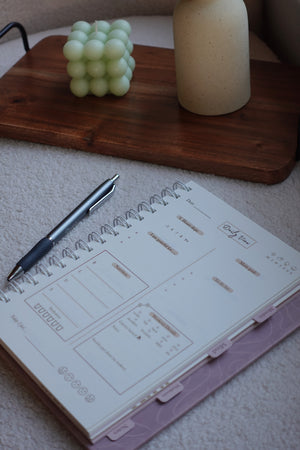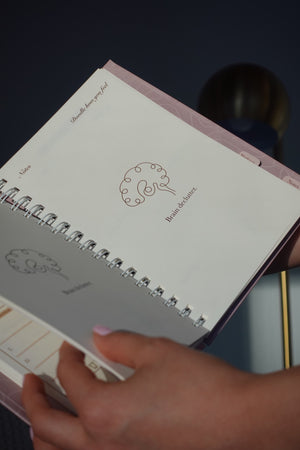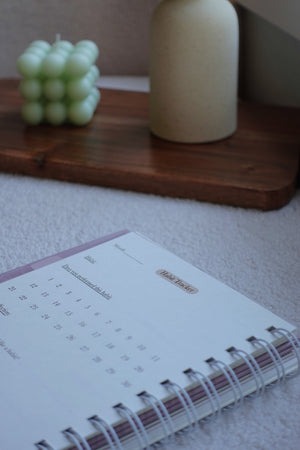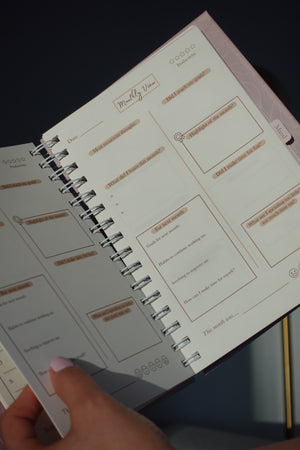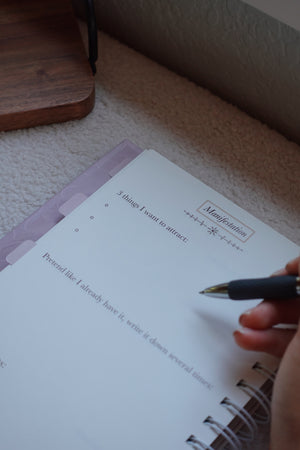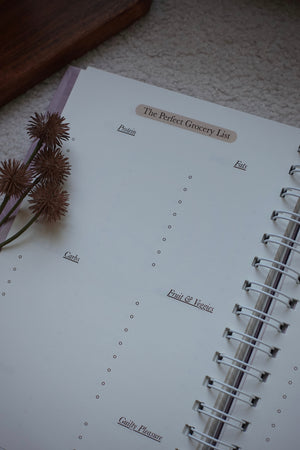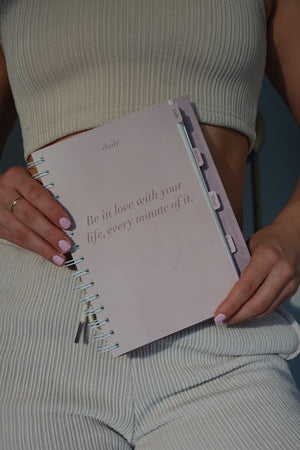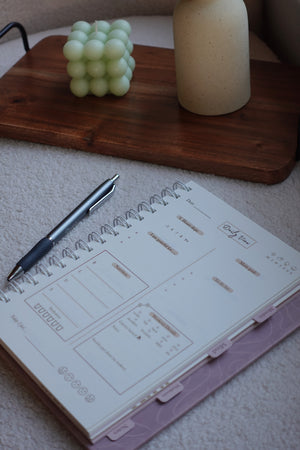 Wellness Journal
Regular price $29.99 Unit price / per
A 6-month journal to help you stay in tune with your mind and body, keep track of habits, and create new goals, all in one place. 
Get ready to start your new year off right, with the perfect self-healing journal designed by Aquari. We made sure to include the most ideal daily view that lets you keep track of your sleep, hydration, meals, workouts, to do lists, and energy levels. There are also reflections to complete after each month to ensure you're working to reach your goals at a comfortable pace.
We featured a mind section that includes habit tracking, manifestation prompts, brain declutter, affirmations, grocery lists and more. These prompts will aid in holding you accountable throughout your fitness and mindset journey propelling you to accomplish your daily and long term goals.
We're sure you'll be adding this to your daily routine, happy journaling!