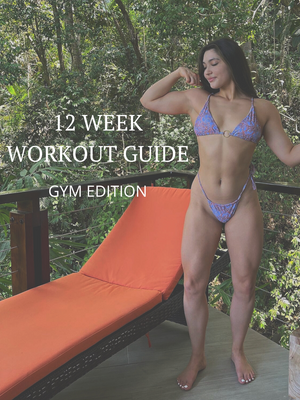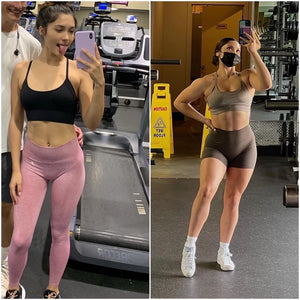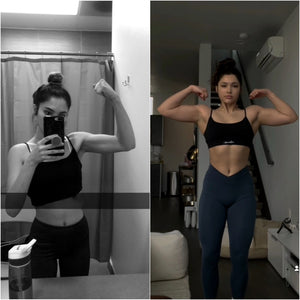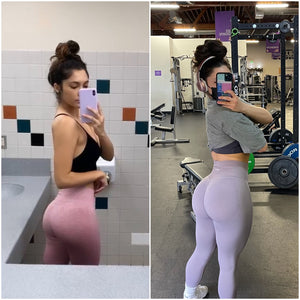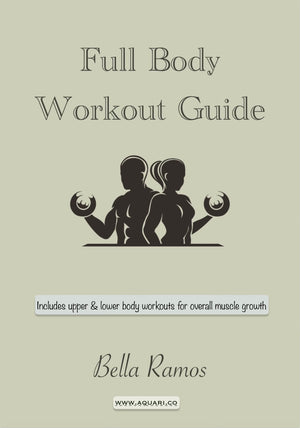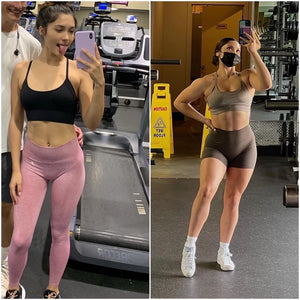 12 Week Full Body Workout Program
Regular price $35 Unit price / per
Intermediate-Advanced Level PDF Workout Program (Gym Edition)
Ideal for those wanting overall full body growth, hitting all muscle groups maximally.
This 12-week workout guide is created by a NASM Certified Personal Trainer. She took her science-based knowledge she's acquired these past few years and designed a program that will help you transform your body, mind, and knowledge in just 12 weeks through muscle growth/hypertrophy. This isn't your typical cookie cutter workout program, she spent loads of time and love on this to give each and every one of you an amazing program to truly transform yourself. This program is a full body guide and will hit all of your muscle groups for maximum growth. This is meant to be done inside of the gym, so you must have access to one when starting this guide. Invest in yourself and start your fitness journey today!
This program includes the following:
- A 12 week guide with the workouts changing after 6 weeks
- A perfect workout split
- Sets and reps for each exercise 
- Lower body & upper body workouts (Hitting upper body 3x a week and legs 2x a week)
- Valuable information regarding nutrition, macros, types of training, and much more
- Tips on muscle growth & mindset
- Description of proper form & instructions for each exercise 
- Images to show you how to perform the exercises 
- Video tutorial for select exercises
- Ability to repeat these workouts after 12 weeks
What You Will Need:
- Access to a gym
 After purchase, you will see a download button where you will be able to download the link to your device and save it to your files. You will also get a link sent to your email in which you can download the PDF and save it to your device that way as well.
Note: This guide is intended for intermediate-advanced levels!
BY PURCHASING THIS DIGITAL PRODUCT, YOU AGREE TO NO FORM OF DISTRIBUTION OR REPRODUCTION OF ANY OF ITS CONTENT IN ANY FORM. THIS IS FOR PERSONAL USE ONLY. NO REFUNDS ON DIGITAL PRODUCTS.